We are open!

We are pleased to be able to offer you a small factory shop with our wonderful miniatures at our new location.
Our range includes large parts of our current range as well as discontinued items and second choice items at low prices.
Current Opening times:
Monday-Thursday: 9:00 a.m. - 12:00 p.m. and 1:00 p.m. - 4:00 p.m.
Friday-Sunday and public holiday: Closed
Christmas holidays:
From December 23rd, 2022 up to January 8th, 2023 we closed the factory shop.
We look forward to welcoming you again from January 9th, 2023.
Our new location:
Reutter Miniaturen GmbH
Zeppelinstraße 35
73760 Ostfildern
Germany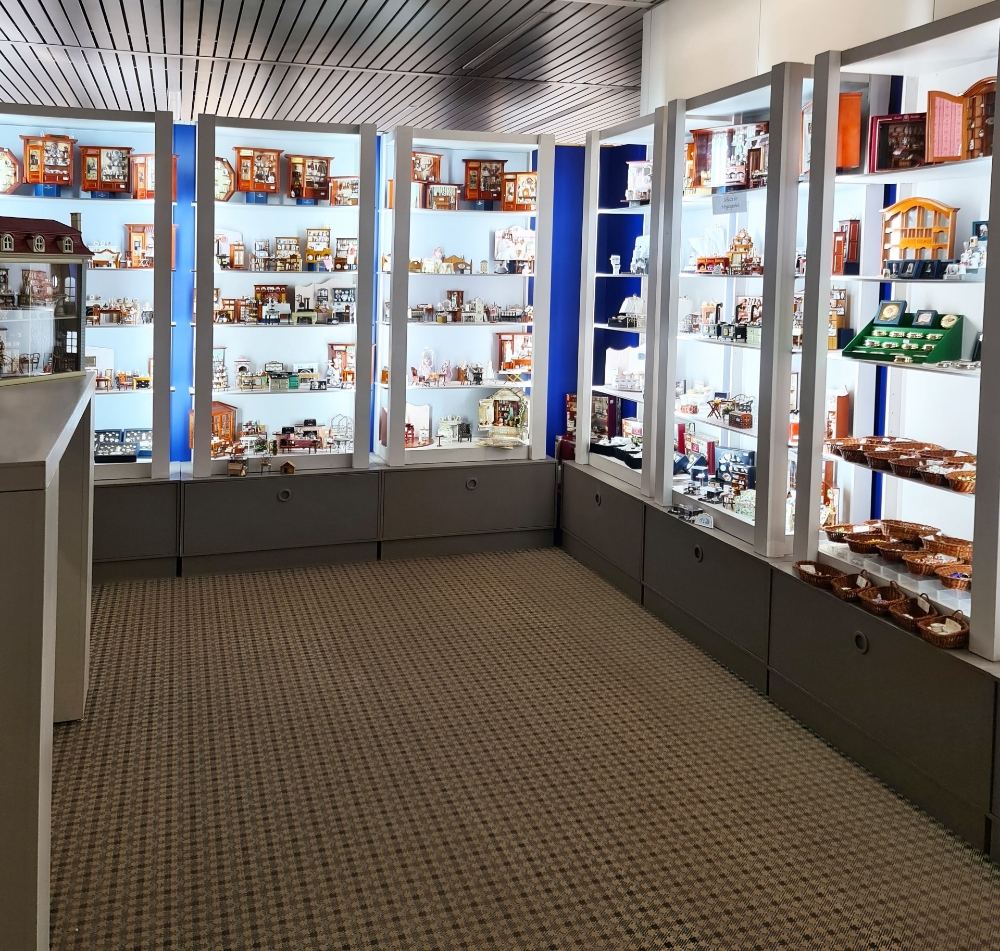 Payment by cash or credit card possible.
Please ring the bell to enter. A collegue will open the door and welcome you.
The official Covid-19 regulations apply when shopping!
Please note the measures currently in force by the federal government.